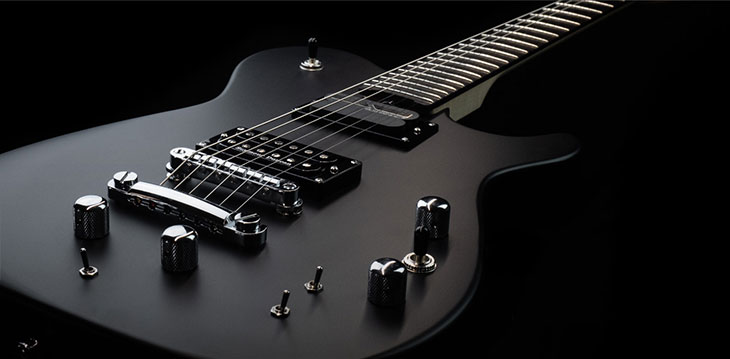 M-Series
The M-Series now in EVO and Classic variations, offers a genuine Manson product at a great price. Fully UK designed, and assembled here at our UK workshop
Find out More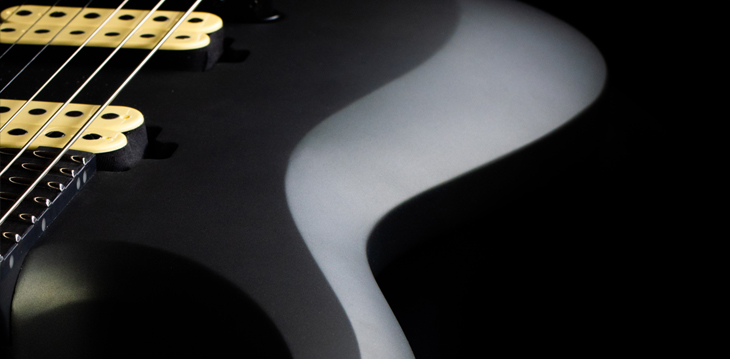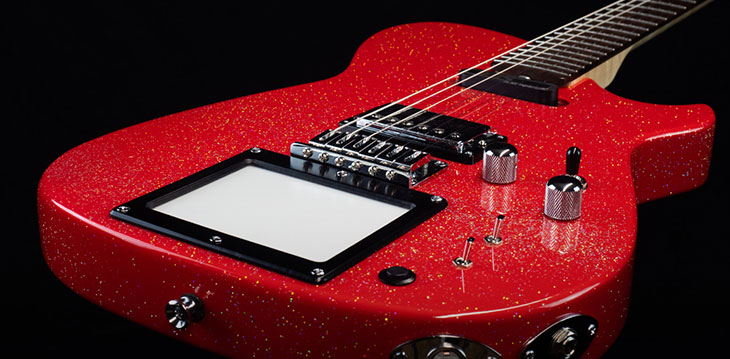 Signature-Series
A Manson Guitar Works range of instruments produced in close collaboration with the artist.
Find out More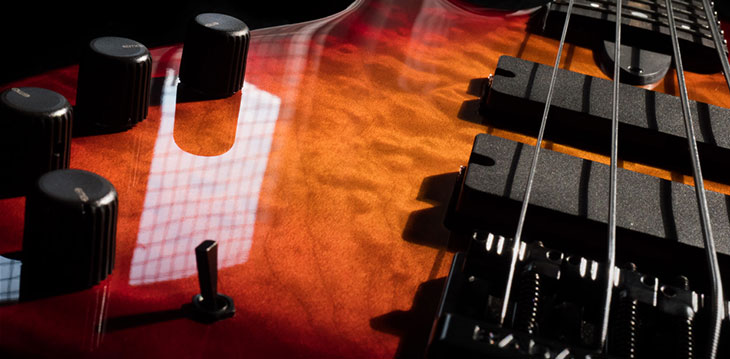 Bass Series
Manson Guitar Works' range of Bass Guitar models.
Find out More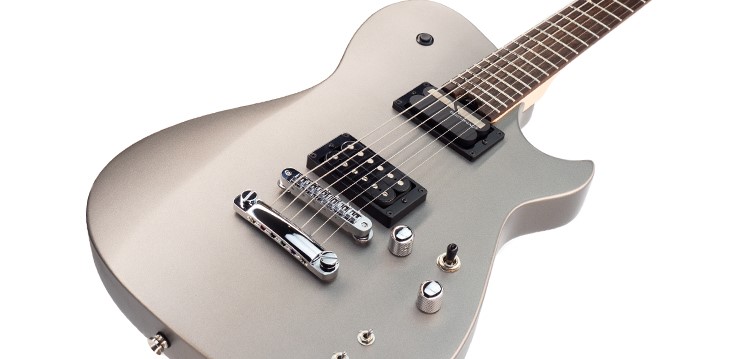 Meta Series
The META Series is our lower price point instrument that delivers a whole new playing and ownership experience for the Manson Guitar Works player. Produced under licence, it has been extensively modified and developed to reflect more closely the guitars that Matthew Bellamy plays on stage with MUSE.
Find out More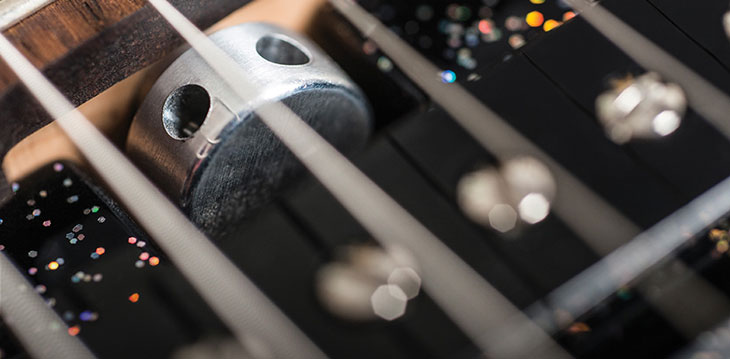 Limited Edition
Unique. Different. Stylish. Manson Limited Edition guitars feature finishes, woods, and hardware, not normally found in our M-Series guitars.
Find out More
World class Guitars for world class musicians
Dealers
If you would like to order a manson guitar, you can do so directly from this website.
Alternatively click the link below you to check out our worldwide dealers.
Find A Dealer